available seats to participate in this unique cybersecurity teacher summer camp
qualified and passionate professional educators
amazing weeklong GenCyber Teacher Academy!
dollars stipend for full program participation
Chromebook with curriculum resources and lesson plans to take back to your classroom
About
The University of New Haven proposes Connecticut's first GenCyber Teacher Academy (GTA) program to train high school teachers and promote cybersecurity and online safety. This program targets 9th-12th grade high school teachers with STEM backgrounds who are interested in applying cybersecurity concepts in their classrooms. Prior knowledge of computing and cybersecurity is not required.
The GenCyber Teacher Academy at the University of New Haven is a learner-centered, hands-on, intensive program with a focus on GenCyber Cybersecurity Concepts Framework. The proposed activities include lectures, games, labs, lesson plans design, development, and evaluation supported by a K-12 pedagogy and curricula expert. The focus areas of our curriculum are (a) Networking, (b) Python, (c) Cybersecurity Awareness, (d) Cryptography, and (e) Social Engineering.
GenCyber Teacher Academy at the University of New Haven Camps is a non-residential camp that has been generously funded by a grant from the National Security Agency (NSA) and the National Science Foundation (NSF). There is no cost for teachers to attend the camp.
Capacity:
There are only 25 spots open for applicants.
Eligibility:
Teacher applicants must:
By the time of application be a teacher in a public, private, or charter high school in Connecticut
Be able to participate for the full week of camp in addition to remote pre- and post-camp activities
Provide proof of employment at a Connecticut high school shortly before the pre-summer camp activities
Must be a U.S. Citizen or a Permanent Resident
Requirements:
Each applicant needs to submit:
The online application form
A current resume
A support letter from the high school supervisor
(Optional) Letters of recommendation from a school principal, assistant principal, department head, colleague, or a personal reference (could be from a student)
Teachers from underrepresented groups (minority and female teachers) are encouraged to apply and will have priority.
No previous experience in computing is necessary, but it is highly encouraged – There will be different levels of training based on experience
Applications are due by May 15th, 2022
Who
Eligible teachers are high school teachers in grades 9–12 in Connecticut (see eligibility requirements). This camp is geared toward STEM teachers who are willing incorporate cybersecurity into their curriculum.
When
August 8-12, 2022, 8:30 a.m.–4:00 p.m. each day (with remote pre- and post-camp activities).
Why
The supply of cybersecurity professionals has fallen far short of demand, with some studies estimating the gap being as large as one million professionals needed to meet the Nation's demand. NSA hopes to turn this around.
Where
University of New Haven, 300 Boston Post Road, West Haven, CT 06516
What
$1500 stipend for full program participation (including remote pre- and post-camp activities)
A free Chromebook to take back to your classroom
Access to all curricula material and lesson plans
A free weeklong camp focused on Networks, Python, Cybersecurity, Cryptography, and Social Engineering
A free membership to the Gencyber Teacher Learning Community
How
Click below to apply now!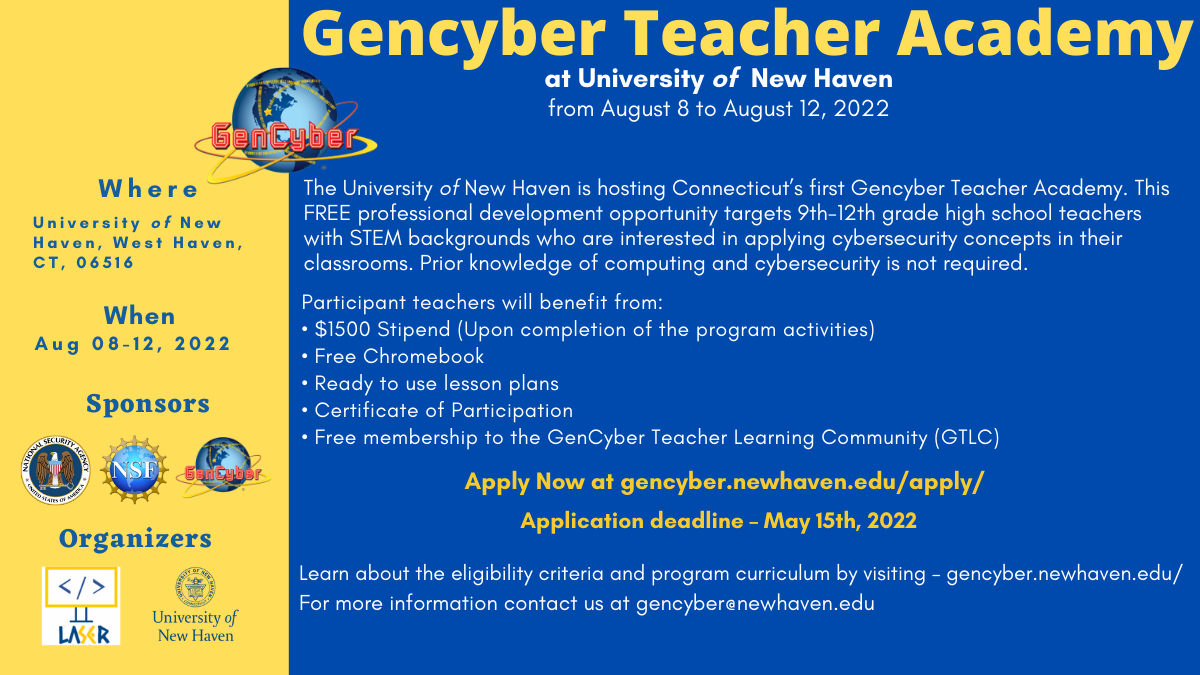 Python
Python programming is intended for learners with no or very little prior programming experience. It covers a range of topics, such as data types, control flow, functions, and object-oriented programming.
Learning Outcomes:
write Python programs involving basic variable types, common, operators, and operator precedence
apply control structures and import libraries and use functions and methods,
use object-oriented programming principles to write code that is easy to read and maintain.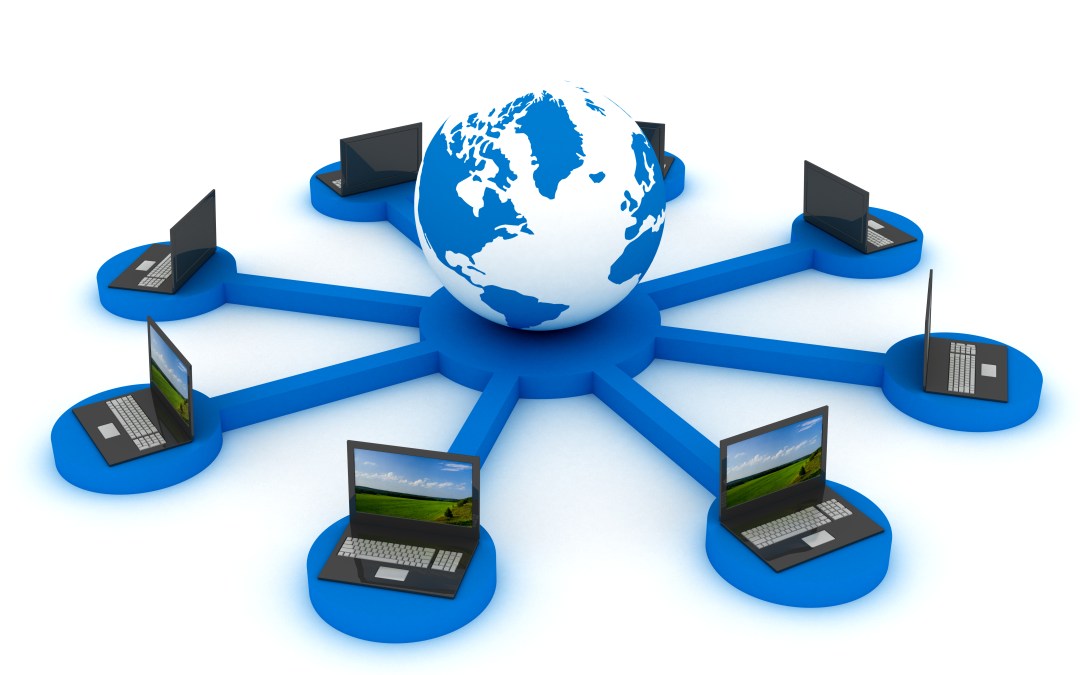 Networking
This course provides a broad understanding of the basics of computer networks. The underlying principles and techniques for network and communication security are explained in detail with practical examples.
Learning Outcomes:
explain basic networking concepts,
compare and categorize network media and topologies,
apply security standards to WiFi networks.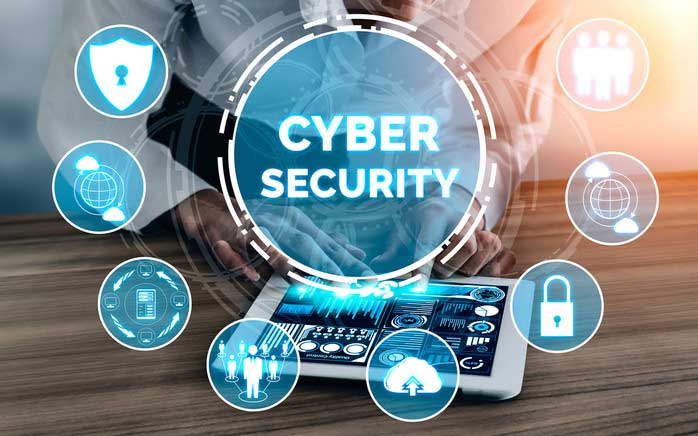 Cybersecurity Awareness
This course addresses the rise in reliance on digital equipment and programs to manage our daily lives, including the transmission and storage of personal information. It demonstrates how effective cybersecurity awareness is one of the most important steps towards increasing online safety.
Learning Outcomes:
discuss the unique challenges
in the field of cybersecurity that differentiate it from other design and engineering efforts,
identify the goals of threat modeling,
predict and prioritize potential threats and the human impacts of those threats.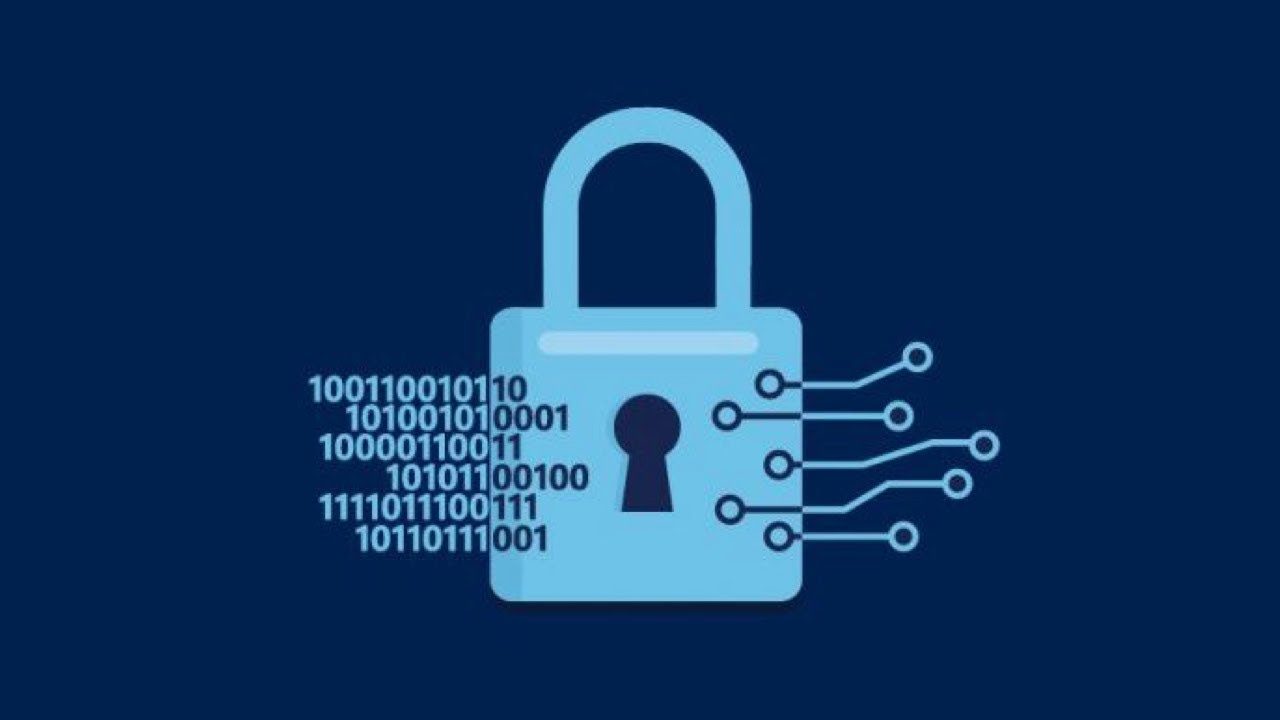 Cryptography
This course discusses how two parties who have a shared secret key can communicate securely when a powerful adversary eavesdrops and tampers with traffic. It also discusses public-key techniques that let two parties generate a shared secret key. Throughout the module, participants will be exposed to open problems in the field and work on fun programming projects.
Learning Outcomes:
describe basic principles of cryptography and general cryptanalysis,
recognize the concepts of symmetric encryption and authentication,
compose, build and analyze simple cryptographic solutions.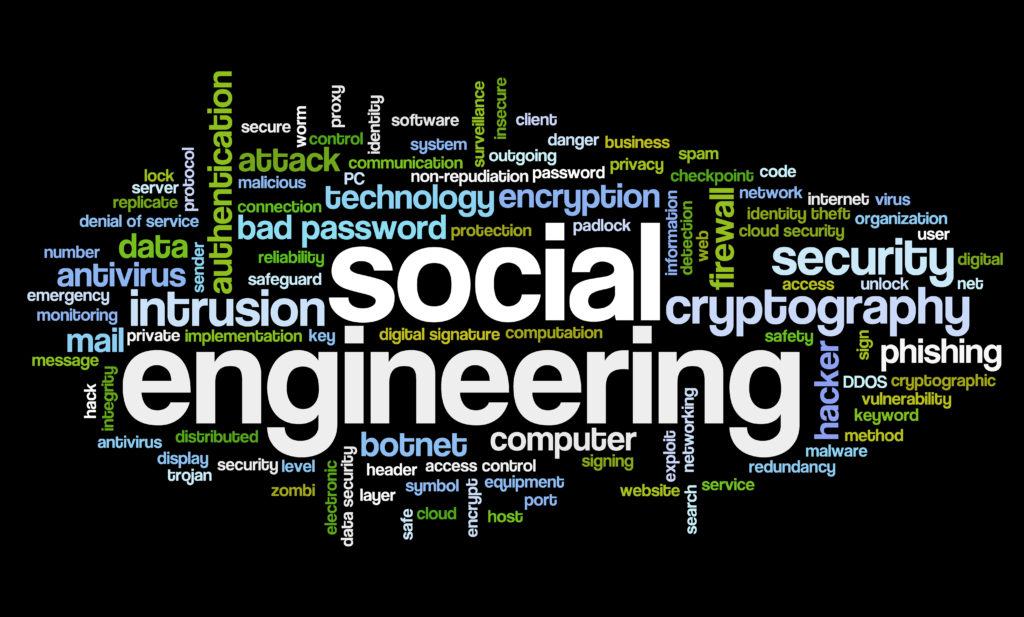 Social Engineering
This course addresses how social engineering attacks work and why they are important to a good threat model. It encourages participants to think about how they verify identity and truthfulness over different communication channels and how those different verification processes can be manipulated by someone who wants to run a scam.
Learning Outcomes:
define social engineering and the types of attacks associated with it
recognize the techniques to avoid social engineering attacks.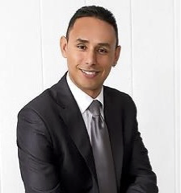 Dr. Mehdi Mekni
Program Director
He is an associate professor of Computer Science and Cybersecurity at the University of New Haven. He built an international professional career including various research, development, and management positions. His academic career includes computing-related program coordination and curricula design and assessment. Dr. Mekni is passionate about CS and Cybersecurity. He has been actively contributing to broadening participation from diverse groups of students. He is involved in several strategic initiatives aiming at building sustainable CS classes across the country.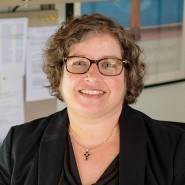 Liberty Page
Lead Instructor
She holds a state of Connecticut professional educator certification in secondary education and a Master of Science in Computer Science. She taught secondary science in a Connecticut public high school from 2006 to 2014, and has been part of the UNH Computer Science department since 2014. She teaches several programming languages at the introductory or intermediate level (taught in seven languages over the years starting with Pascal), operating systems, databases, object oriented programming, and software project management.
Dr. Amir Esmailpour
Instructor
Dr. Amir Esmailpour is an assistant professor in the department of Electrical and Computer Engineering and Computer Science (ECECS) at the University of New Haven, where he teaches computer and networking courses, while conducting research on the 4th Generation (4G) of wireless networks such as Long Term Evolution (LTE) and Worldwide Interoperability for Microwave Access (WiMAX).
Don't Be Shy. Get In Touch.
If you are interested in contacting us, send us an inquiry and we will get back to you as soon as we can!