million cybersecurity jobs in 2017
dollars is the average salary of a cybersecurity professional
amazing cyber agents weeklong academy!
dollars worldwide cybersecurity spending by 2020
About
The University of New Haven proposes the GenCyber Student Academy (GSA) program to train high school Student and promote cybersecurity and online safety. This program targets 9th-12th grade high school Student with STEM backgrounds who are interested in applying cybersecurity concepts in their classrooms. Prior knowledge of computing and cybersecurity is not required.
GSA is a FREE commuting, learner-centered, hands-on, intensive program with a focus on GenCyber Cybersecurity Concepts Framework. The proposed activities include lectures, games, labs, lesson plans design, development, facilitated and supported by a K-12 pedagogy and curricula expert. The focus areas of our curriculum are (a) Networking, (b) Python, (c) Cybersecurity Awareness, (d) Cryptography, and (e) Social Engineering.
GenCyber Student Academy at the University of New Haven Camps is a non-residential camp that has been generously funded by a grant from the National Security Agency (NSA) and the National Science Foundation (NSF). There is no cost for Student to attend the camp.
Capacity:
There are only 40 spots open for applicants – our goal is to promote evenly distributed gender inclusion.
Requirements:
Student applicants must be 9th – 12th grade students on 2024-2025 school year – Graduating 12th graders are not eligible.
All applicants need to write a 500-word essay of why they think they should be accepted into the program and must be submitted in PDF format
All applicants should submit one letter of recommendations from a teacher. The teacher will receive an e-mail to fill out the recommendation based on the e-mail address supplied in this form.
Students are encouraged to ask a teacher who knows their abilities in math, the physical sciences, computer science, robotics, and/or cybersecurity to be their recommender.
This is a day camp and not a residential camp –- this means students will have to be dropped off and picked up on campus.
Students from underrepresented groups interested in computing careers are encouraged to apply.
No previous experience in computing is necessary, but it is highly encouraged.
Students are encouraged to bring their own laptops to the camp.
There will be different levels of training based on experience.
One week bus passes are available up to $20 value for student participants who need them.
Your safety is our top priority. All state and University COVID-19 guidelines will be strictly followed.
Applications are due by April 15th, 2024
Who
20 male and 20 female students in 9th – 12th grade with computing interests
When
July 26 to July 31, 2021, between the hours of TBD.
Why
In order to gain hands on experience in areas of cybersecurity and assist in selection of possible future careers based around STEM.
Where
A FREE weeklong camp focused on Python, Cyber Forensics, Hacking Concepts, IoT/Mobile, and Network Defense. Box lunches will be provided.
Where
University of New Haven, 300 Boston Post Road, West Haven, CT 06516
How
Open to students with varying experiences! Check eligibility above. Click below to apply now!

Python
Python programming is intended for learners with no or very little prior programming experience. It covers a range of topics, such as data types, control flow, functions, and object-oriented programming.
Learning Outcomes:
write Python programs involving basic variable types, common, operators, and operator precedence
apply control structures and import libraries and use functions and methods,
use object-oriented programming principles to write code that is easy to read and maintain.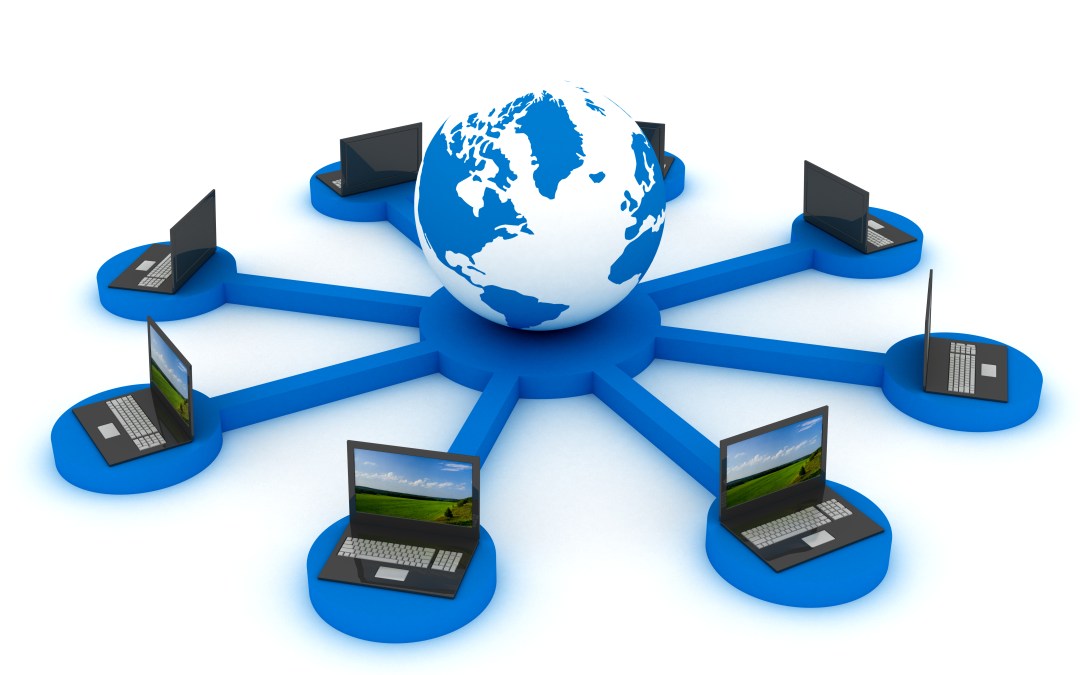 Networking
This course provides a broad understanding of the basics of computer networks. The underlying principles and techniques for network and communication security are explained in detail with practical examples.
Learning Outcomes:
explain basic networking concepts,
compare and categorize network media and topologies,
apply security standards to WiFi networks.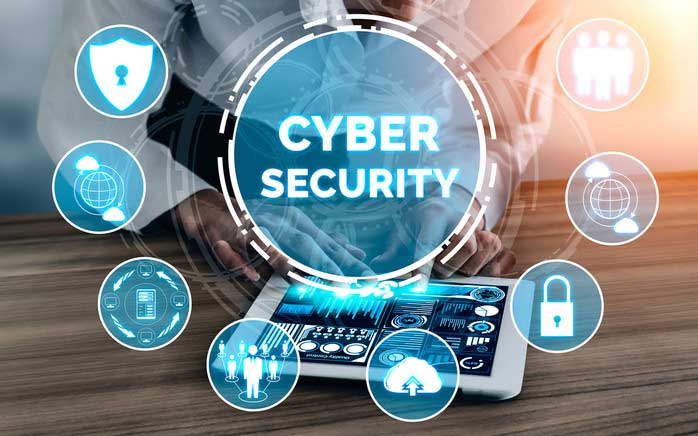 Cybersecurity Awareness
This course addresses the rise in reliance on digital equipment and programs to manage our daily lives, including the transmission and storage of personal information. It demonstrates how effective cybersecurity awareness is one of the most important steps towards increasing online safety.
Learning Outcomes:
discuss the unique challenges
in the field of cybersecurity that differentiate it from other design and engineering efforts,
identify the goals of threat modeling,
predict and prioritize potential threats and the human impacts of those threats.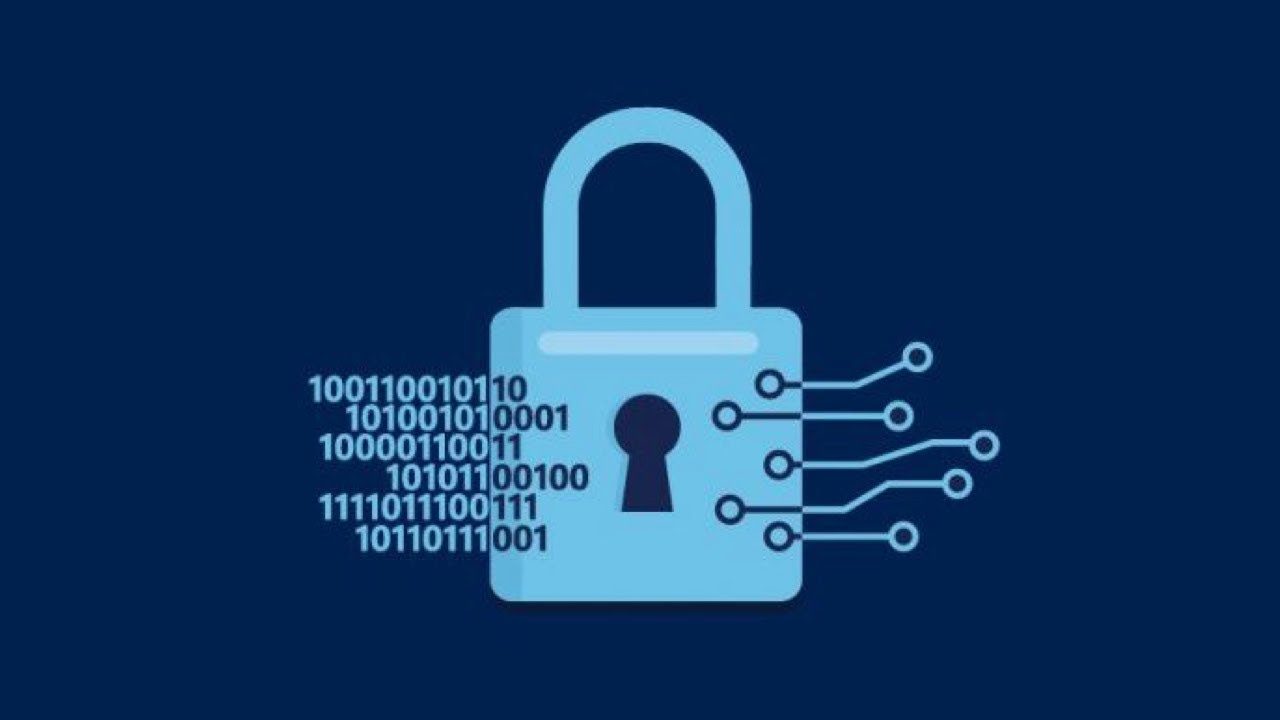 Cryptography
This course discusses how two parties who have a shared secret key can communicate securely when a powerful adversary eavesdrops and tampers with traffic. It also discusses public-key techniques that let two parties generate a shared secret key. Throughout the module, participants will be exposed to open problems in the field and work on fun programming projects.
Learning Outcomes:
describe basic principles of cryptography and general cryptanalysis,
recognize the concepts of symmetric encryption and authentication,
compose, build and analyze simple cryptographic solutions.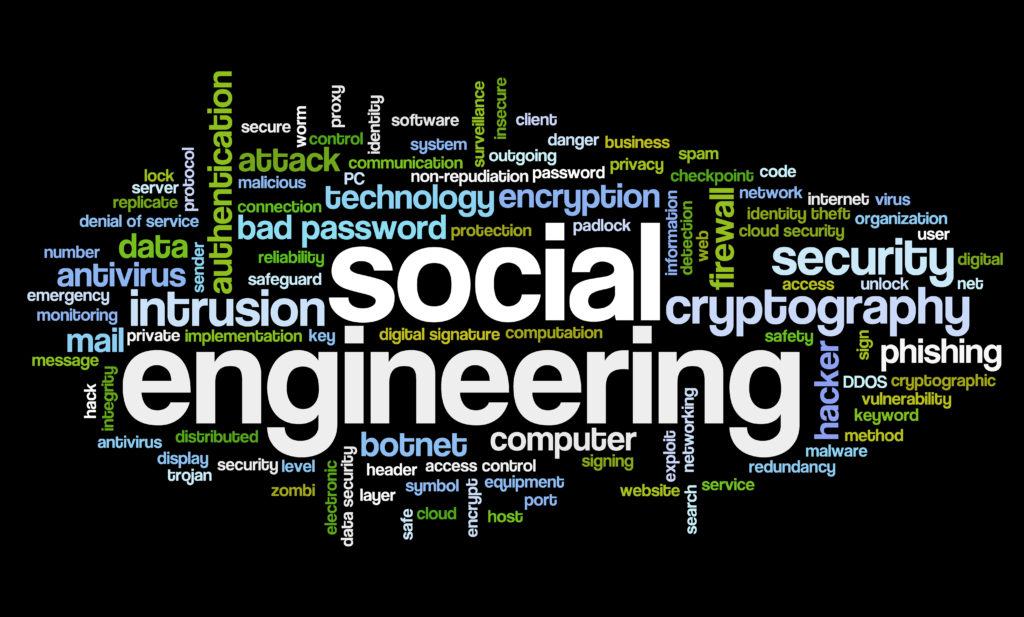 Social Engineering
This course addresses how social engineering attacks work and why they are important to a good threat model. It encourages participants to think about how they verify identity and truthfulness over different communication channels and how those different verification processes can be manipulated by someone who wants to run a scam.
Learning Outcomes:
define social engineering and the types of attacks associated with it
recognize the techniques to avoid social engineering attacks.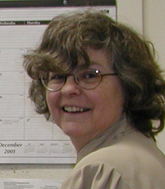 Alice Fischer
Professor, Computer Science University of New Haven
Alice Fischer earned a bachelor's degree in mathematics with distinction from the University of Michigan.  She then went on to complete a master's degree and a Ph.D. in computer science from Harvard University.  Alice then joined the University of New Haven in 1982, launching the University's undergraduate program in computer science the following year.  Additionally, Alice co-wrote "Applied C: An Introduction and More" as well as co-authored "The Anatomy of Programming Languages".  Furthermore, as a devote professor she has developed and re-developed myriad courses, including those exploring operating systems, data structure and algorithms, C++, discrete mathematics, and social and professional issues in computing.  Finally, as a loving mother of three and grandmother of seven, Alice has fostered an environment for the younger generations to learn and grow at the University of New Haven.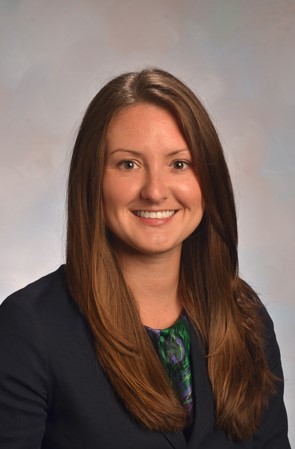 Katie Singer
Director of Policy Research, New England Board of Higher Education
Kaitlin I. Singer, Ph.D., is the Director of Policy & Research for the New England Board of Higher Education.  She has over 15 years of experience in research, analysis, and data visualization.  With a background in both physical and social sciences, she specializes in multidisciplinary approaches to addressing higher education policy issues.  She earned a Ph. D. in Higher Education Administration from the University of Tennessee, Knoxville, as well as a M.S. and B.S. in Geology from North Carolina State University.  She graduated in 2020 from the SCUP Planning Institute.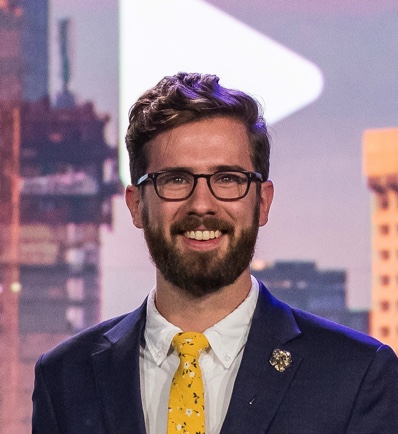 Jonathan Gowin
Director, Tuition Break (Regional Student Program), New England Board of Higher Education
Jonathan Gowin serves as the Director of Tuition Break, New England's Regional Student Program, for the New England Board of Higher Education (NEBHE), where he's leading the development of further postsecondary enrollment initiatives. Jonathan's experience as a first-generation college graduate and Pell recipient drives his mission for expanding postsecondary access and student success. He brings years of experience in college admission and enrollment management for Trinity College and Carnegie Mellon University to NEBHE and holds a M.Ed. in Educational Leadership from Bloomsburg University of Pennsylvania and a B.A. in Psychology from Lycoming College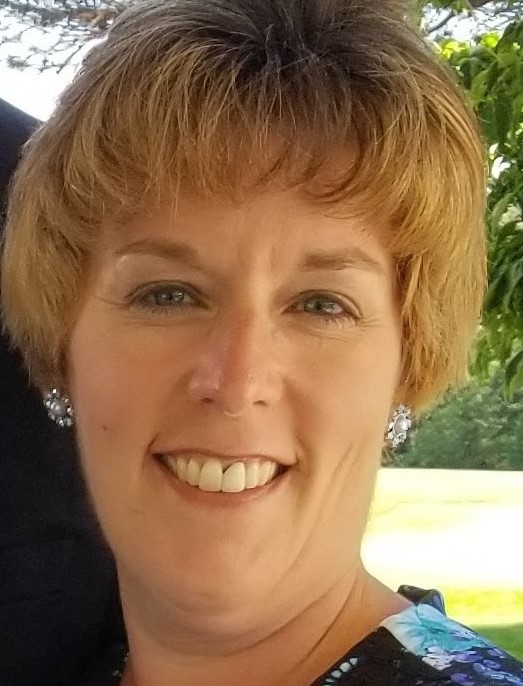 Jennifer Michalek
Education Consultant , Academic Office, Connecticut State Department of Education
Jennifer Michalek serves as Education Consultant at the Connecticut State Department of Education.  Currently, she is on the Connecticut Noyce Math Teacher Leaders (MTL) Program Team serving as a co-principal investigator.
Jennifer has facilitated a variety of professional development learning opportunities at the school, district and state level. She began her teaching career as a high school mathematics teacher in the Region 10 School System. From there she served Simsbury Public Schools as a teacher of both math and computer science. Prior to joining the state, Jennifer concluded her classroom experience as a grade 8 math teacher for 13 years with the Bristol School System. In this capacity, she served on both district and school data teams, the curriculum planning council and was a TEAM mentor. In 2012 she was recognized as Bristol's Teacher of the Year.
Don't Be Shy. Get In Touch.
If you are interested in contacting us, send us an inquiry and we will get back to you as soon as we can!